Research
What is the connection between music and resilience?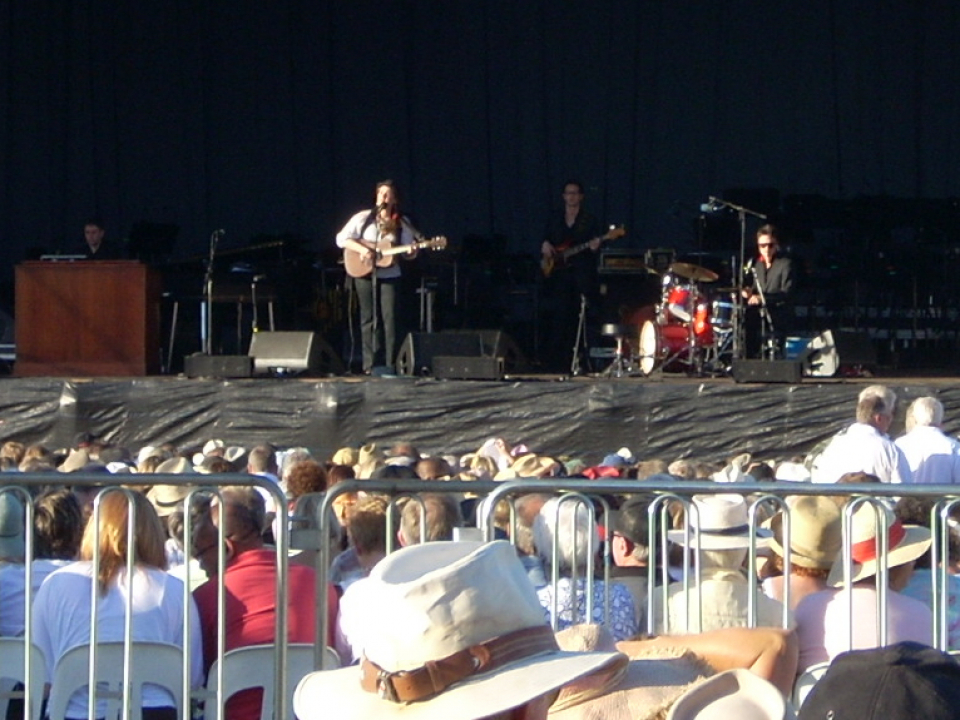 It is commonly believed that music significantly influences mood and psychological emotionality. Most of us would say that this is just common sense. But does music contribute to resilience and flourishing? Does music keep people strong? Or, more importantly, does music help us grow and develop?
Certainly the evidence that music and mood are connected is pretty clear and documented. For example, an article by Thomas Schafer and colleagues (Frontiers in Psychology 2013) reviews a significant number of research projects and published articles. They conclude by suggesting a framework they term the "Big Three of music Listening". Essentially, they found that people listen to music to achieve self-awareness, social relatedness, and arousal and mood regulation. It has long been held that people listen to music for social reasons, in order to enhance social bonds. But these researchers raise questions about the strength of this reason, suggesting that this dimension may have been over-valued in the past. Or, that it is not as relevant today as it seems that most people listen to music to relief boredom, maintain a pleasant mood and create a comfortable private place.
In terms of resilience, then, it seems we might have a problem with just how much music contributes to individual resilience. Not because music is negative, but that the research indicates that social support is one of the major factors in building resilience. If music is not much a social activity as it may seem then the relationship aspect is less influential, and maybe less a component of resilience.
Schäfer, T., Sedlmeier, P., Städtler, C., & Huron, D. (2013). The psychological functions of music listening. Frontiers in Psychology, 4, 511. http://doi.org/10.3389/fpsyg.2013.00511
http://www.thelancet.com/journals/lancet/article/PIIS0140-6736(15)60169-6/abstract
For a practical application of the idea that music assists with resilience the Music and Resilience Project (https://musicandresilience.wordpress.com/) is an excellent place to review. This project seeks, in its own words, to "promote community music and music therapy as best practices for the prevention of social and cultural deprivation and isolation for young Palestinian refugees in Lebanon."
"The Social Promotion Association Prima Materia in collaboration with the Palestinian-Lebanese partner NISCVT, National Institution of Social Care and Vocational Training "Beit Atfal Assumoud" ("House of the Resilient Children") has been working with NISCVT since 2011 to respond to this Lebanese NGO's request to sustain and develop psycho-educative resources in music, to protect the well-being of children and adolescents who are born, live and grow up within the intolerably restrictive and traumatic conditions of the refugee camps." 
What do you think? Is music a strong resilience factor?